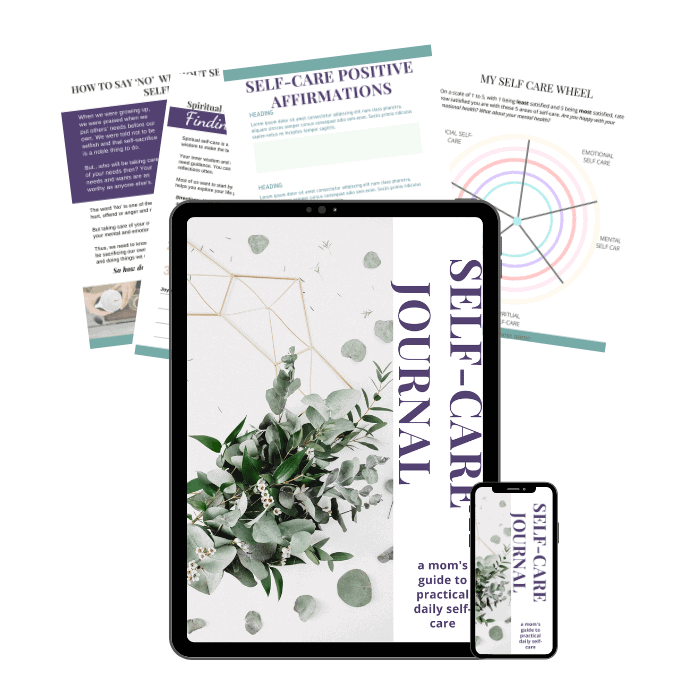 The Best Self Care Journal Every Mom Needs to Learn How to Make Time for Yourself
$17.00
Does your self-care look like a bath every once in a while with the kids screaming in the background? 
Self-care does not have to be this luxurious thing, out of your reach. 
Grab this self-care journal, to help you identify easy ways you can take time for yourself, even as a busy mom. 
Benefits
---
-A happy mom for your children
-More time to help others
-Actual self-care, not in the bathtub
-Knowing your full potential
-Stress relieving activity
-More productive with your time
Testimonials
---
"This is so awesome! I always needed a journal to record my thoughts and this outdid it. I learned so much about myself and love taking time for self-care now!"
-Mary
"Definitely what I needed. It is an easy read and the prompts are so helpful in learning exactly what I like to do for self-care!"
-Sarah
"Couldn't have said it better. This is exactly what new moms need to help them find time for self-care while being a mom."
-Jenny
"I needed this more than I realized. I thought I took time for myself often enough, but this helped me realize I need to do more!"
-Megan
Features
---
This workbook has 30+ pages full of prompts and advice to help you learn, identify, and implement real self-care daily in your life as a mother.
This is an instant download. Nothing will be shipped to you.
About Me
---
All my life I wanted to be a mom; that was my one main goal. Once I became a mama of two babies, life was hard. I was exhausted all the time and found myself not happy. I decided it was time for a change after I realized I was wearing myself down every single day with no time to my own.
Now that I've found things to make me happy once again, I knew I had to share with other mamas and help as much as I can. It has become my passion and dream that I am now achieving. 
I learned how to practice daily self-care, all the while raising two crazy kids, building a business, and working part-time. This is a way to help you too.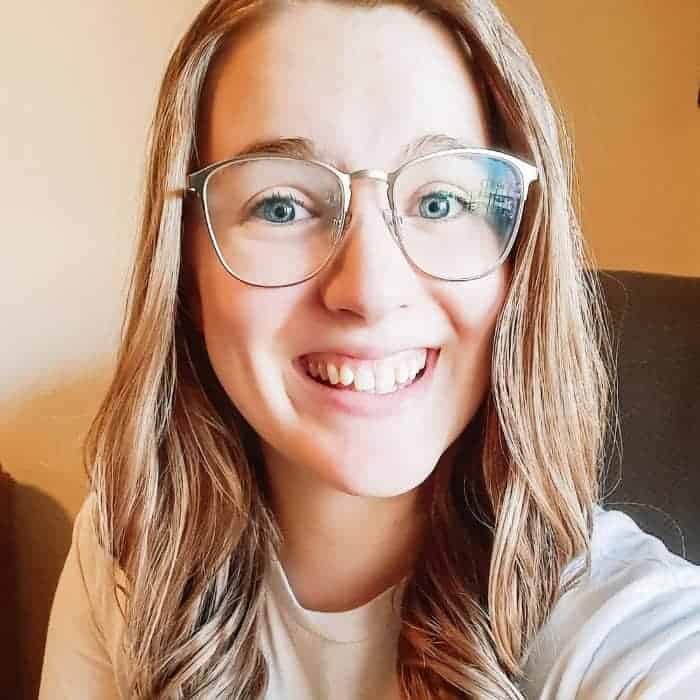 FAQS
---
Got questions? Find the answers to common questions I get below.