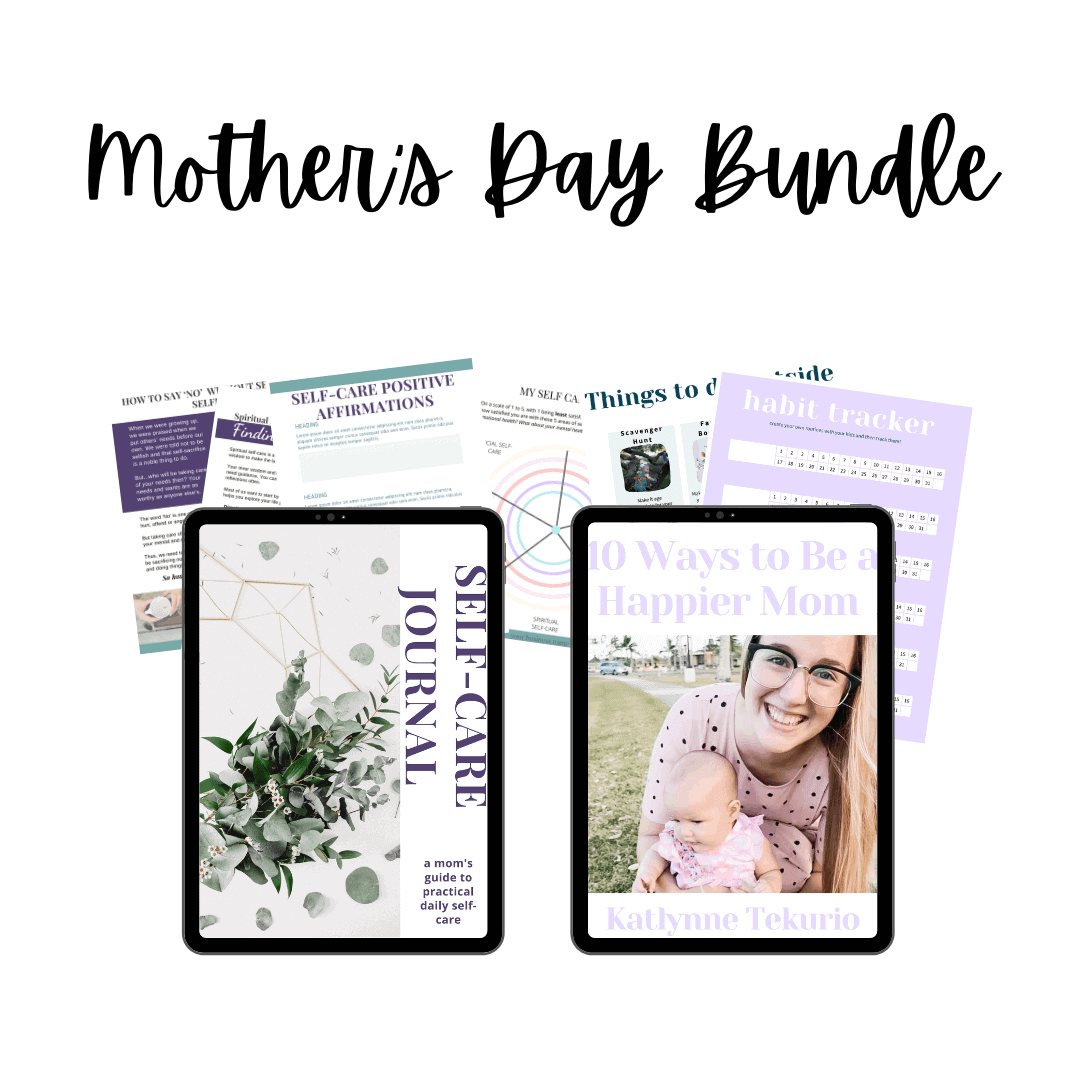 $20.00
Spoil yourself or another mom in your life, with this bundle! It includes the self-care journal, along with 10 ways to be a happier mom. Includes a 50% discount!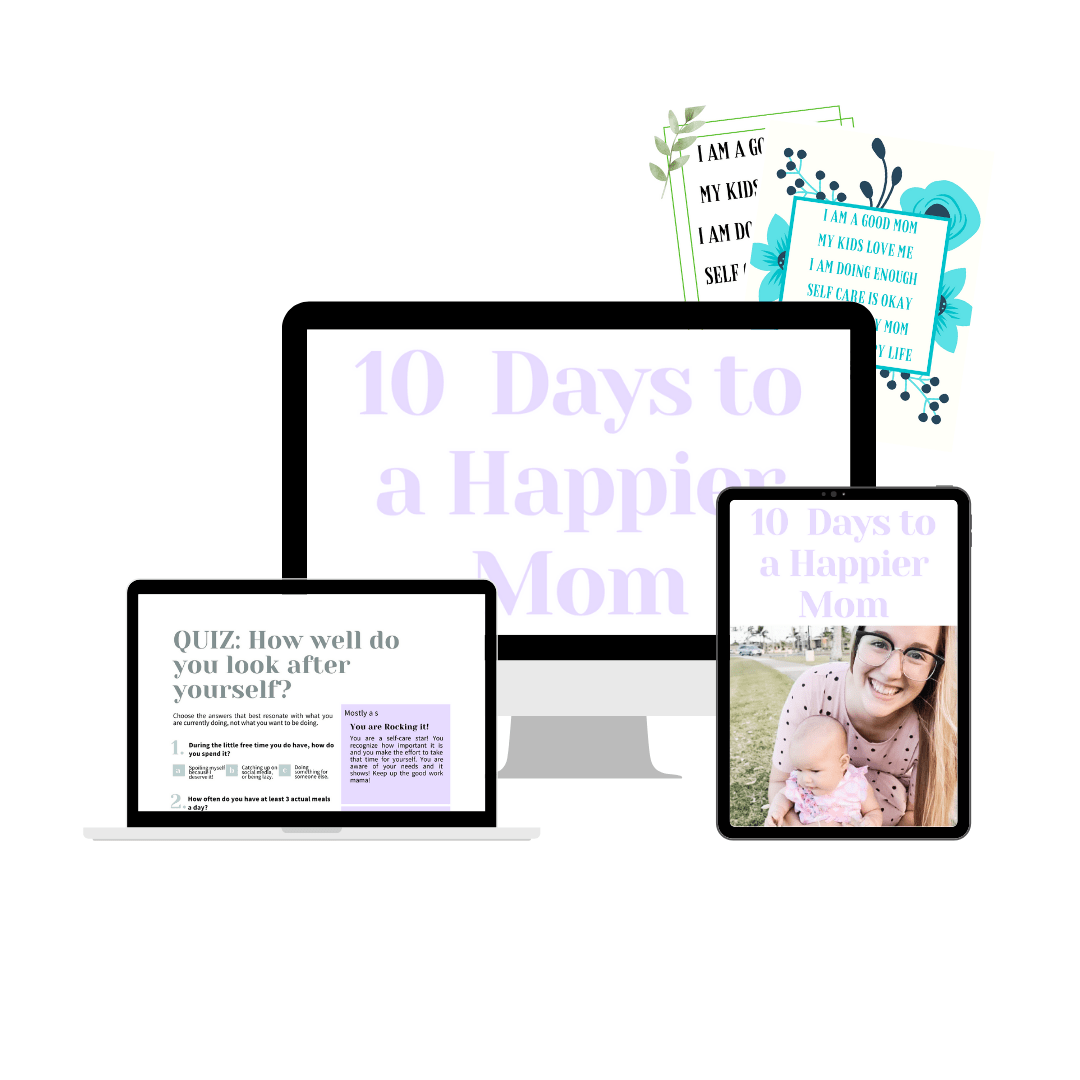 10 Days to a Happier Mom
$22.00
10 simple ways to be a happier mom. Workbook included in this format. Printable ebook format.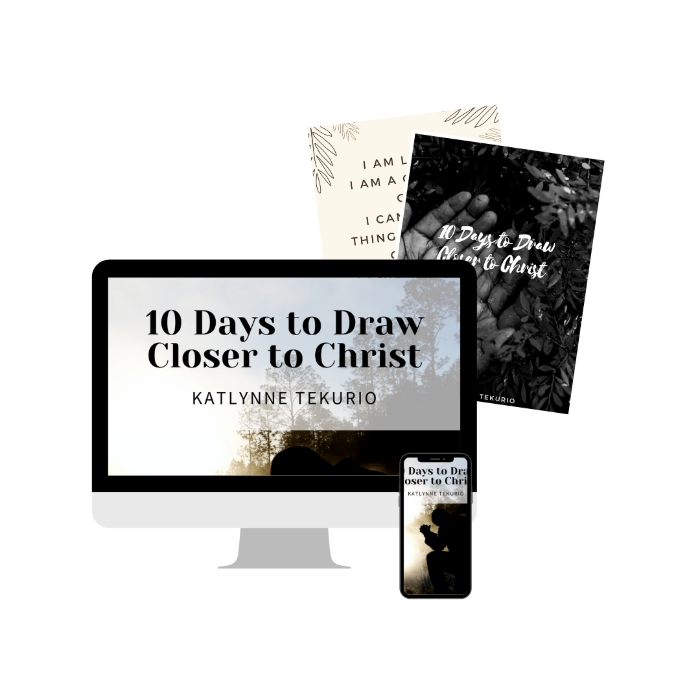 10 Ways to Draw Closer to Christ
$20.00
10 simple yet highly effective ways to draw closer to Christ. Printable ebook format. 
Spiritual Journal
$12.00
30 daily prompts for you to reflect on how God has played a role in your life and further develop your spirituality. Printable journal.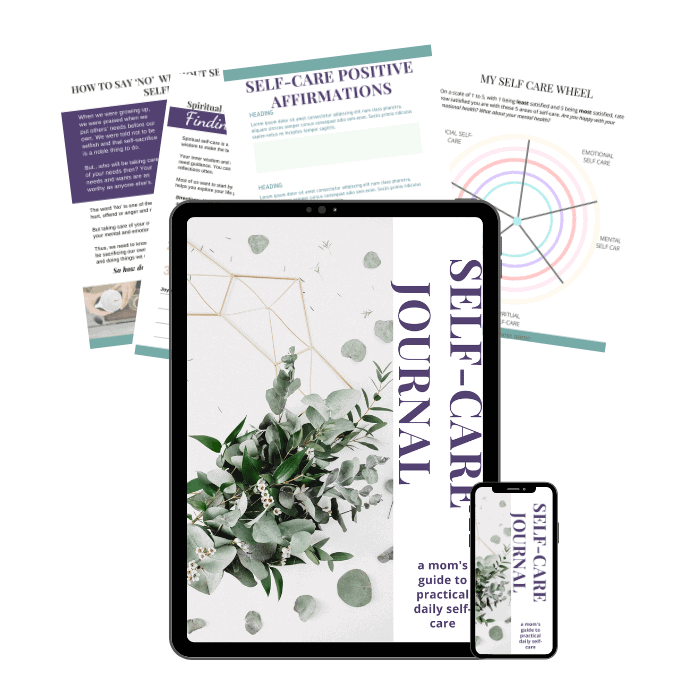 Self-Care Journal
$17.00
Over 30 prompts to help you learn how to incorporate self-care even as a busy mom.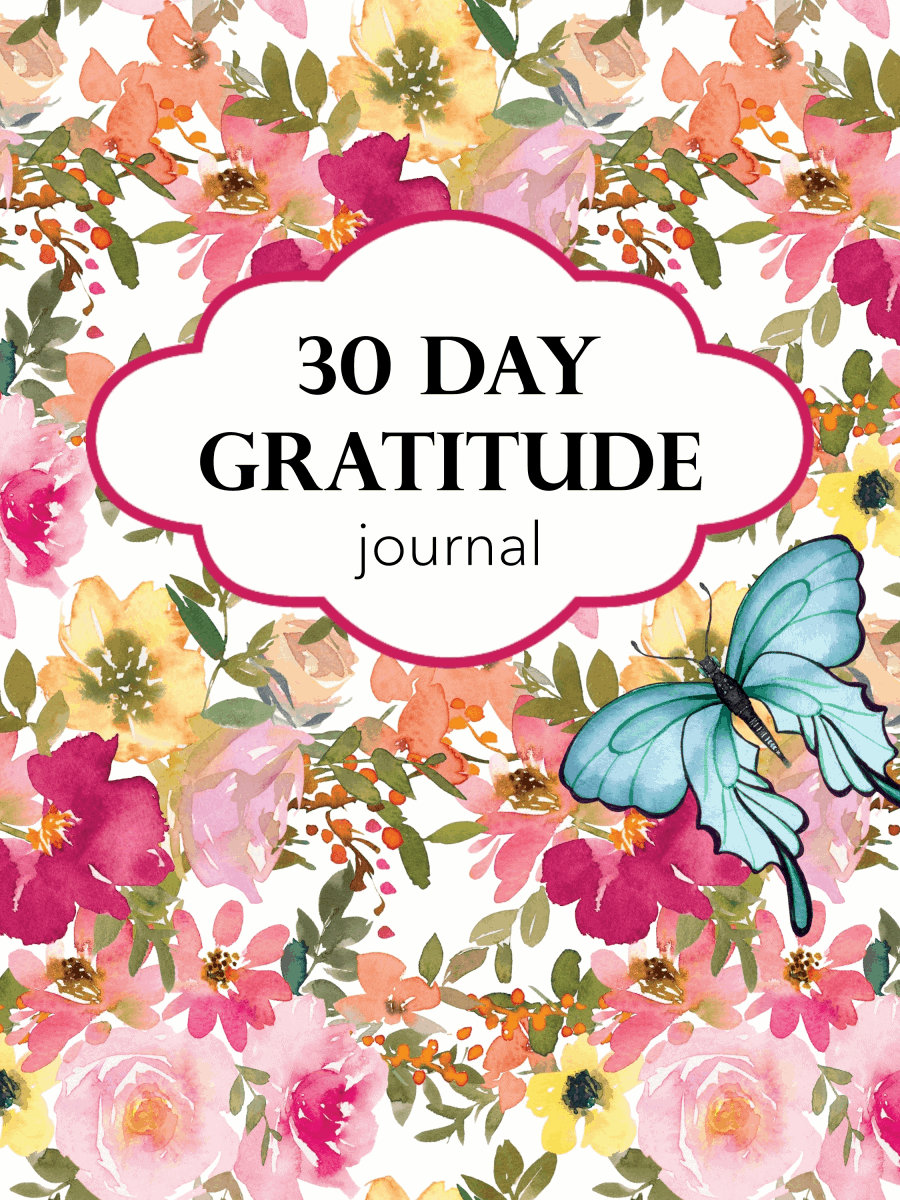 Gratitude Journal
$12.00
30 prompts to help you be grateful for things you have each and every day.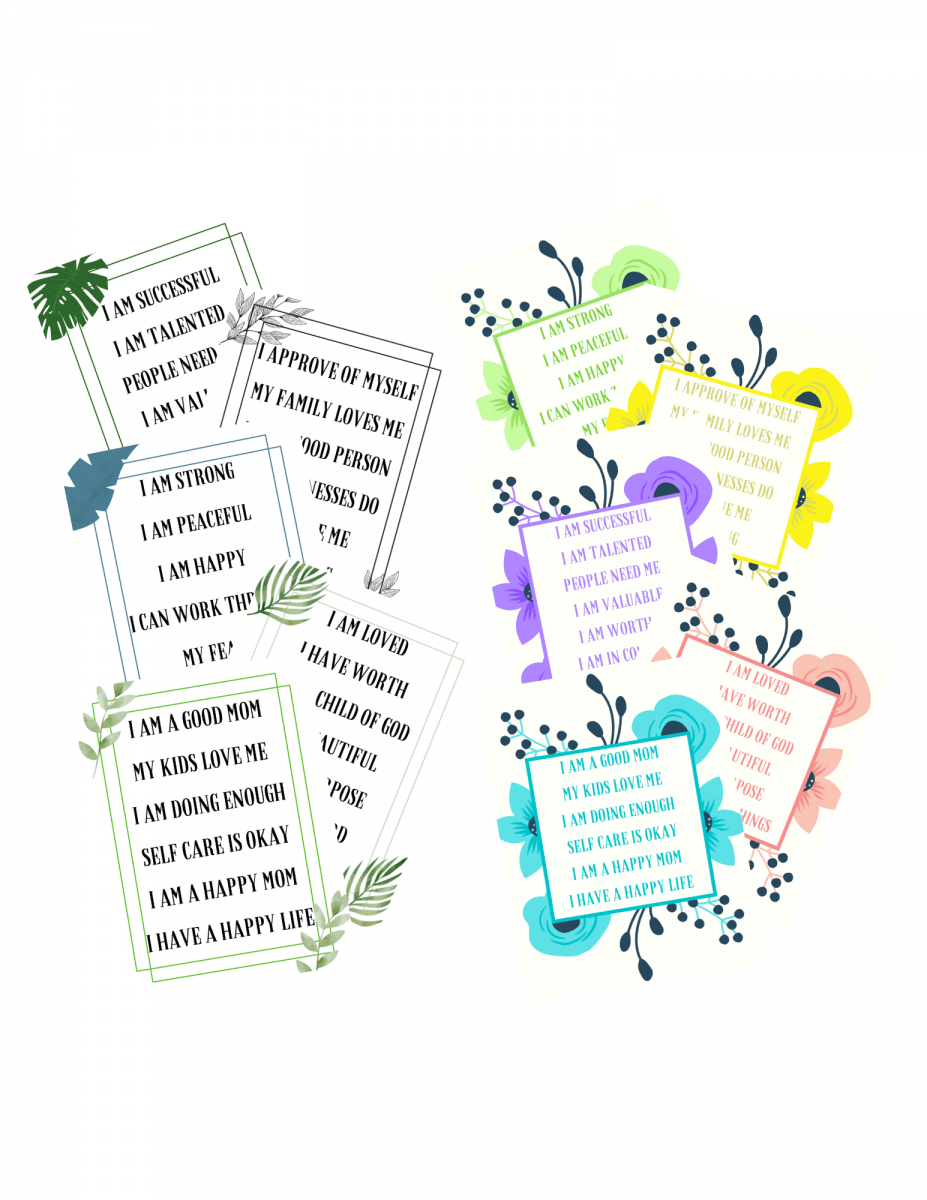 Positive Affirmations
$8.00
5 positive affirmation cards, 6 affirmations on each card in a leaf and floral print. 5×7 cards to print for your home. 
Printable Planner
$5.00
12 monthly planners, along with a undated weekly planner with goals you want to accomplish. Printable formats.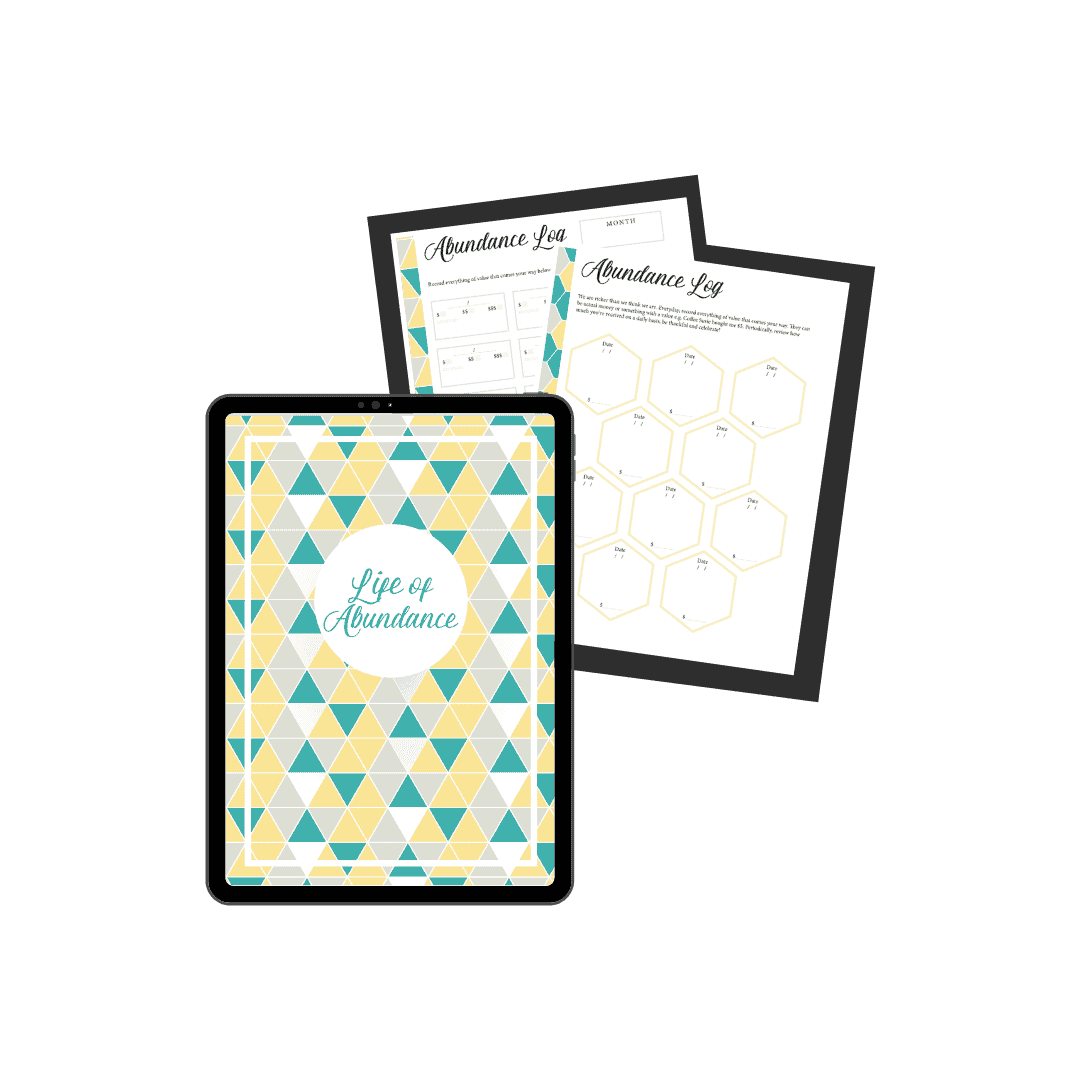 Life of Abundance Journal
$5.00
Journal with prompts for daily reflection on your blessings to show you how abundant your life truly is.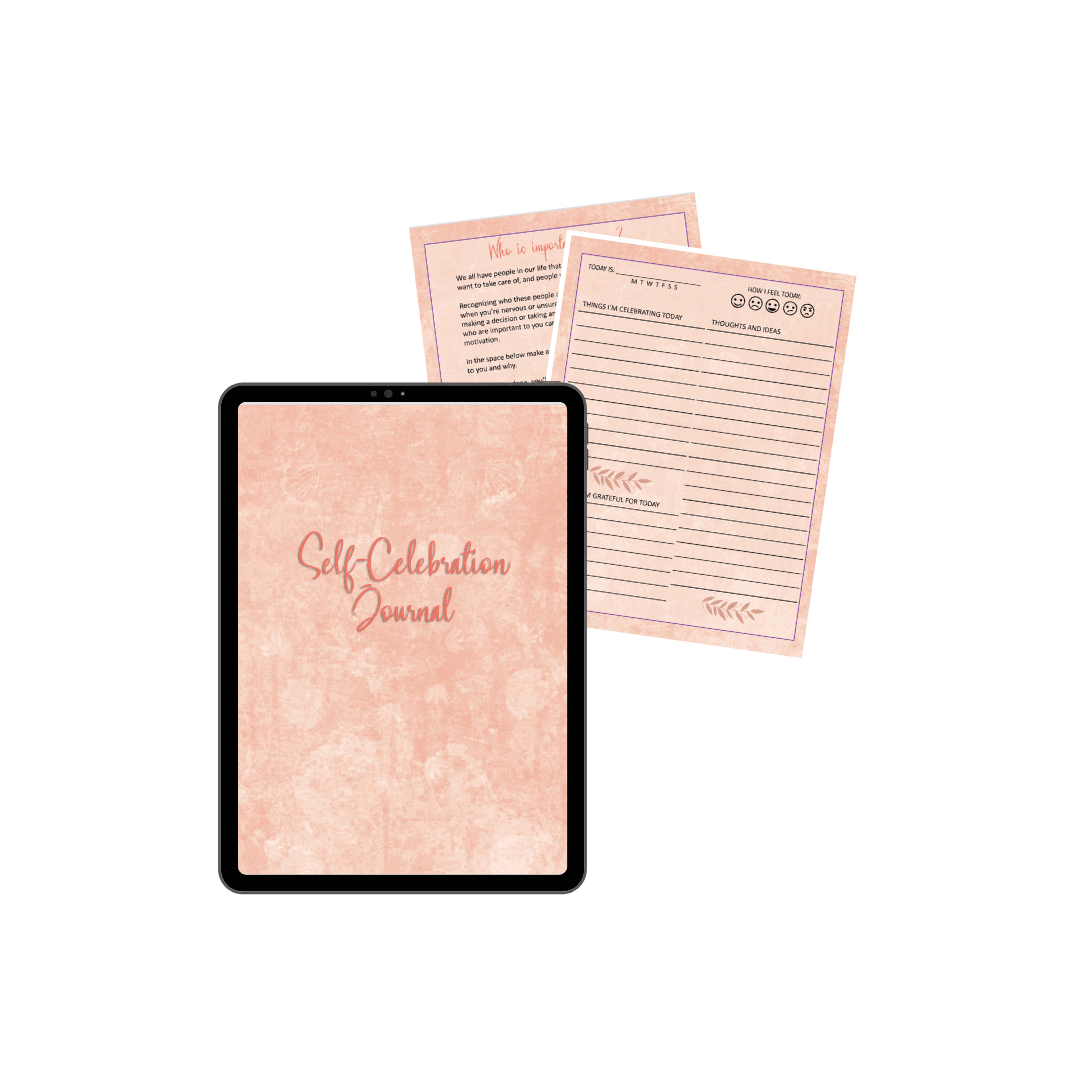 Self Celebration Journal
$14.00
Amazing journal to help you learn to love yourself in a way you never knew possible.