Motherhood stress. When you hear those words, what comes to mind? Missed deadlines? Too much clutter? Sleep deprivation? Being on the clock 24/7/365?
Maybe you think of all these things. Maybe it's one or none that I listed above (if it's none, share your secrets!). For me, motherhood stress is the culmination of taking care of everything you did before parenthood and adding in a child with needs of their own which you are never off the clock for. However, it is also my mission right now to connect moms with meaningful resources to make life easier, more organized, and better supported. To me, doing so reduces the stress in moms so they can live their full potential. It takes them beyond succeeding, and instead lets them thrive!
Some of these links are affiliate links meaning if you purchase from these links, I will earn a commission at no extra cost to you. Everything I share are my own opinions and things I personally use and love. You can learn more by reviewing my disclosure.
Make Life Easier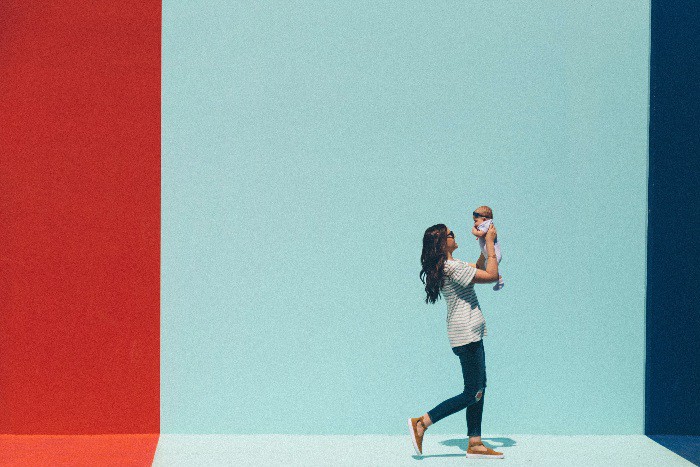 With technology and how the knowledge age has developed, there's a product for everything. And in theory, the sole purpose of a product existing is because it helps solve a problem. However, as the number of choices you have grows, so too does decision fatigue and your ability to evaluate the best solution. Talk about stress!
So how are you able to evaluate the best solution whether it's a kitchen gadget or your next swim suit? Let's make this part of life easier.
Many times it starts with recognizing the end result you want. Rather than endlessly browsing options in the category you are choosing and trying to find the best combo of price vs features, really hone in on what you want this item to do for you. 
Let's briefly examine the two random examples I included above.
Kitchen Gadget: You want it to minimize how much time you spend doing some task and hope it will help. Consider ease of cleaning the gadget, if it is awkward to use, or requires dexterity or strength you don't have. Will you remember to reach for it when it can do the chosen task, or is something else your go-to and a better solution?
Swim Suit: maybe you are searching for a new vacation swim suit option. Consider your plans for that vacation. Lounging on a beach is very different than zip lining or riding water slides. Your level of interest in applying sunscreen may influence your style choice as well.
Once you know what purpose you want items in your life to achieve, then making the decision on what to buy, what to purge, or what activities to commit to will become easier.
Make Life More Organized
Ahh, organization. A word that either elicits panic of all the stuff you know needs to be organized, or gives you calm because you love when things are organized. Either way, reading that sentence may have invoked your own stress from remembering that thing or area which needs organization.
It's also something that most moms appreciate because a degree of it is within one's circle of control. And that might be in part because tiny humans tend towards chaos as they become mobile and more interested in the world.
How can we make life more organized?
One way is to evaluate each day what you want to accomplish. Setting manageable goals are dependent on you. Once you know what you want to get out of your day, other things will not bother you as much. This is especially true if you are able to check off your goals earlier in the day.
For one mom, this may be a visit to the library, a phone call during nap time, and 30 uninterrupted minutes to check email or social media. Add to the list keeping tiny humans alive.
Accomplishing certain things will make you feel organized and more in control of what you have determined is a priority. The rest won't feel as disorganized afterwards.
Make Life Better Supported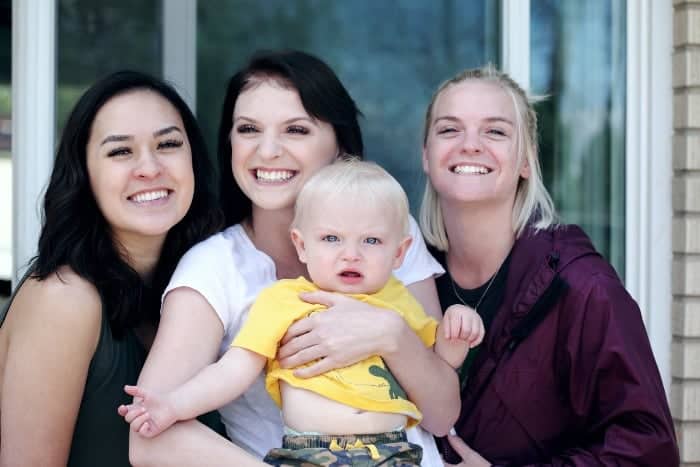 Support comes in many forms. Social media outlets, friends, family, neighbors, church, etc. It can also include products, services, and systems that allow you to navigate each day. Knowing you have support in certain areas probably makes you feel relief, but perhaps not as much as you'd like.
How can we make life better supported?
You can get great bang for your buck by considering the systems you have in place. Examples include:
Finding that perfect organization system that allows you to memory dump action items and know you can follow up on them later when you have the time.
Set your day up for success by having clean dishes for breakfast, picking out your workout clothes, or picking a bedtime that ensures you get adequate sleep.
Restock the diaper back upon arriving home to ensure everything you need is ready for your next outing. What you need to replace is also fresh in your mind.
Have a conversation with any partner in your life about chores, responsibilities, and if any need to be reconfigured.
This is a small sampling of areas where you can tweak systems in your day to optimize for efficiency. You will get daily payback for taking the time to evaluate them, including reduced stress, time savings, increased effectiveness; and ultimately love your daily successes.
Want More?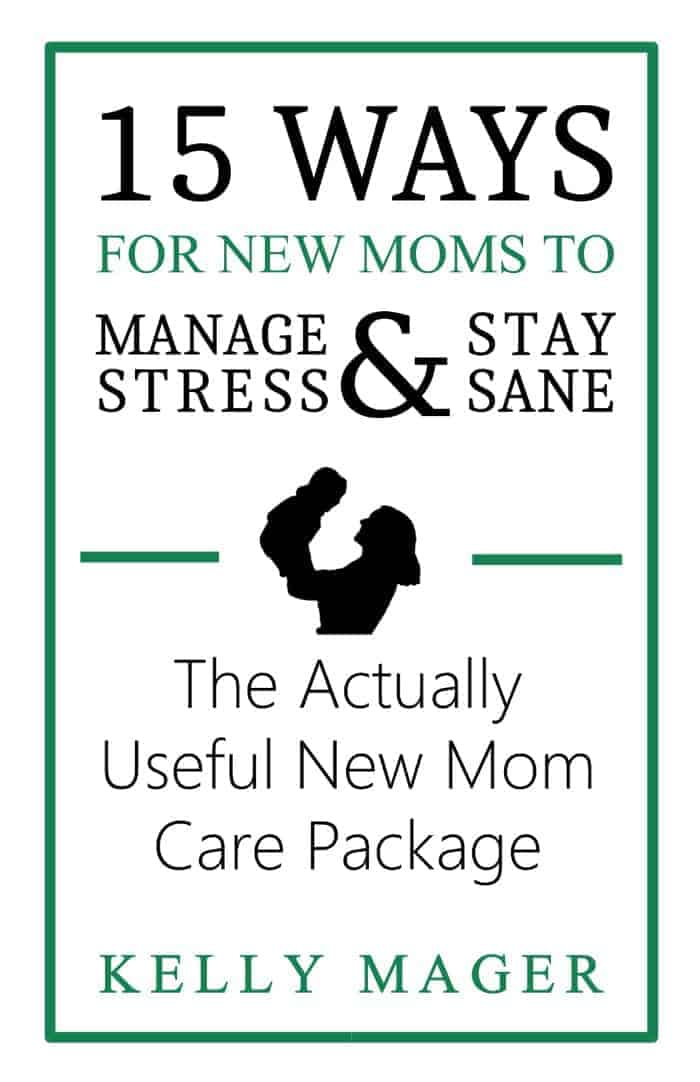 Interested in more ways to make mom life easier, more organized, and better supported? The above resources are a sampling of what I considered while writing my recently released book "15 Ways For New Moms To Manage Stress & Stay Sane: The Actually Useful New Mom Care Package". I discuss 15 ways not commonly written about you can use daily to make life easier while on your parenthood journey. They will help you manage your mental stress and organize your day to make you a happier mom.
Written by a mom who had three kids under age three for over a year. Edited and influenced by first time moms who are past the first year. Made for moms who want to:
Learn about ways to organize their day and manage their expectations.
Discover how to tap into their local community, family, and friends for support.
Minimize stress caused by four main money concerns by implementing provided strategies.
Maximize their mommy/baby bond with four parenting frameworks.
A perfect gift for any new mom and mom-to-be; get a handle on your stress levels, stay sane, and enjoy the everyday in every day, starting today!
Available on Amazon and for your favorite eReader.
Author Bio:
Kelly enjoys most articles that depict aspects of raising children. However, she has often been disappointed in products advertised as helpful to new moms since they have rarely been helpful to her. This inspired her to connect parents with meaningful resources to make life easier, more organized, and better supported. A mother of three boys, a lover of reading, and armed with experience in operations improvement, she kicked off her mission with the publication of "15 Ways For New Moms To Manage Stress & Stay Sane: The Actually Useful New Mom Care Package". Learn more about her current projects on Instagram, Facebook, Pinterest, and Etsy at MiniMischiefManaged.