I mentioned earlier about some sleepers that we found recently to help my baby sleep better through the night. She is not the worst sleeper at all, but things could definitely be improved. Some days are better than others.
My baby sleeps with me. From birth, she had a co-sleeper right next to me and when she needed it, she slept with me. Yes, it can be exhausting, but that was what was best for our situation.
Now, she has a crib, but it is a struggle to get her to sleep in it most times. I can work while she is napping, so she typically stays in my arms. If I can hold her, why not, right? I never turn down baby snuggles!
Abigail has nightmares which can be really intense. We don't know the cause or cure for them but doing certain things has definitely helped! Like the sleepers, I talk about in another blog post.
However, I recently found another tool I would like to share with you that may help your baby sleep as well!
Make sure to Subscribe to stay updated on all things Kateable!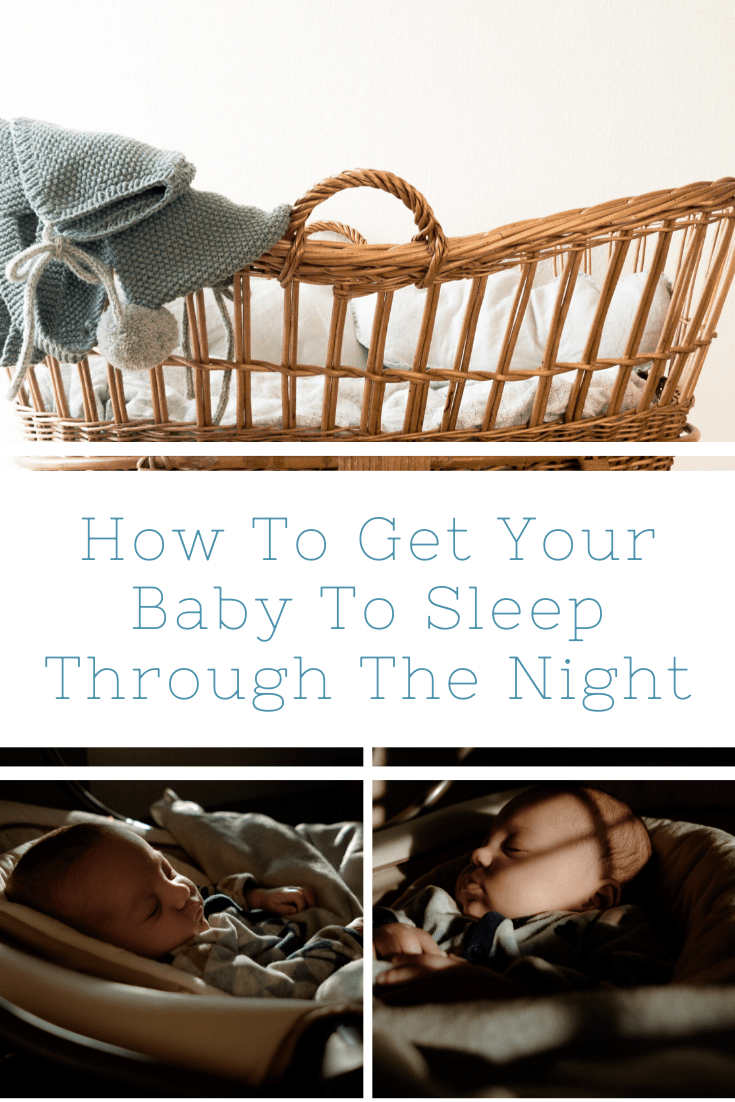 Baby Sleep Solutions
I got Baby Sleep Solutions from a friend. I read it in an entire day, it was too good not to put down! It has provided me with so much good information, I would love to share it with you!
It is written by Katrina Villegas, a mother herself. She wrote this book with her background of using these sleep tools herself which each child. She has found that people who use these techniques and tools have their babies sleeping a full 12 hours each night!
It may not be an easy fix for you. These tools do take time, but they work. I have tried lots of them out and Abigail and I both sleep better because of it! So, what are some of these tools?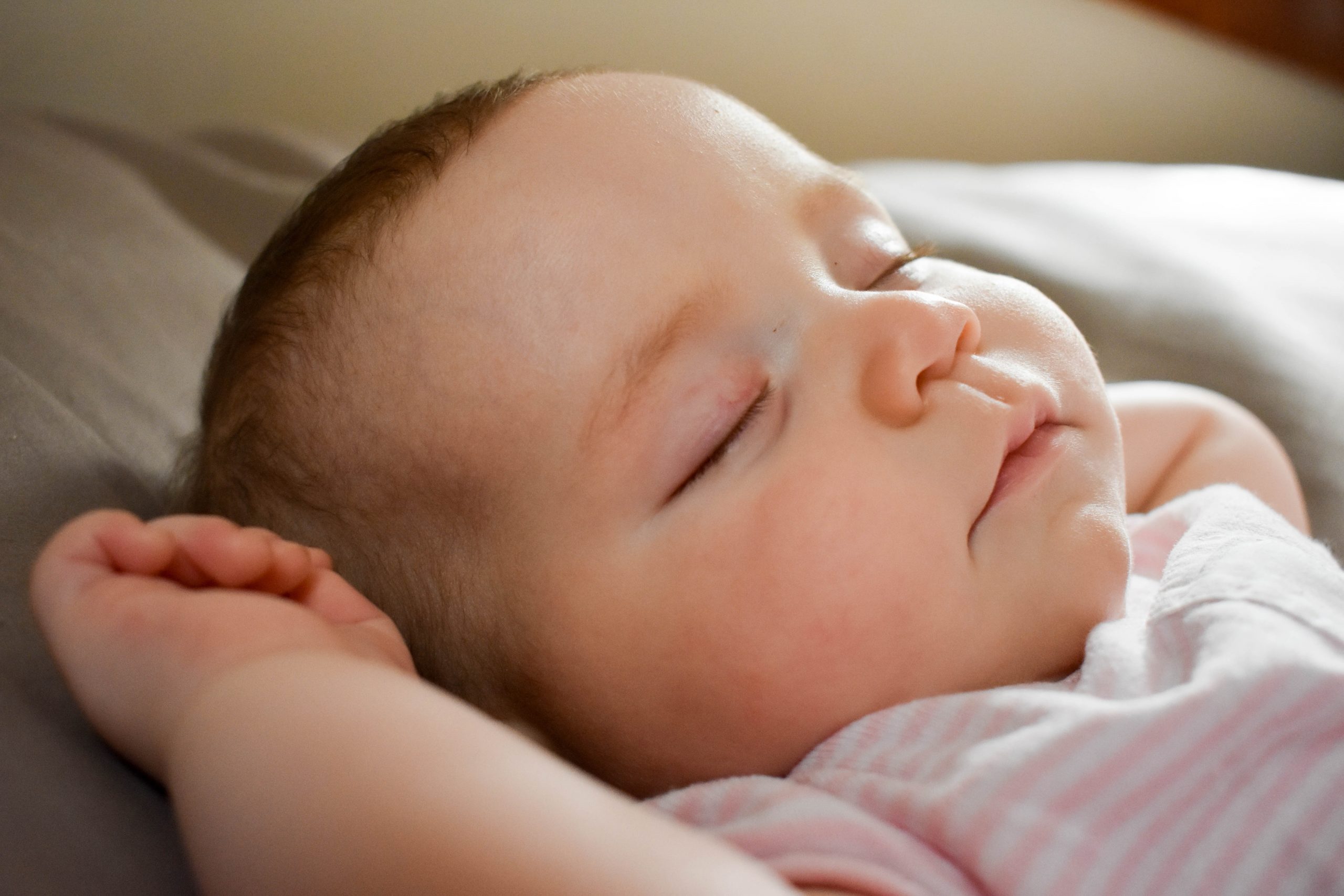 Routine and Schedules
First off, you need to have a routine and schedule for your baby. Get up at a certain time each day and go to sleep at the same time daily as well. We go to bed at 8:00 pm every night, or as close to it as we can. We all go to sleep then since we love sleep, and it helps Abigail sleep better as well.
In her book, Katrina provides a guide on when your child needs to nap, as well as how long they should be awake and playing between each nap. For instance, Abigail is ten months; therefore, she should be awake around 3-4 hours and then nap for 1-2 hours between play. She should take 3 naps each day. And, when she does, she is so much happier and sleeps better at night!
For the routine, each time your baby sleeps, follow the same routine. You can create one yourself or follow the guidelines Katrina uses. Follow it for every single nap and nighttime. We came up with one together, wrote it down, posted it on our fridge, and follow it every time. It helps Abigail recognize that it is time to sleep, and she goes down much faster.
Want to find out what your child needs? Get Baby Sleep Solutions today! Or, keep reading to enter the giveaway!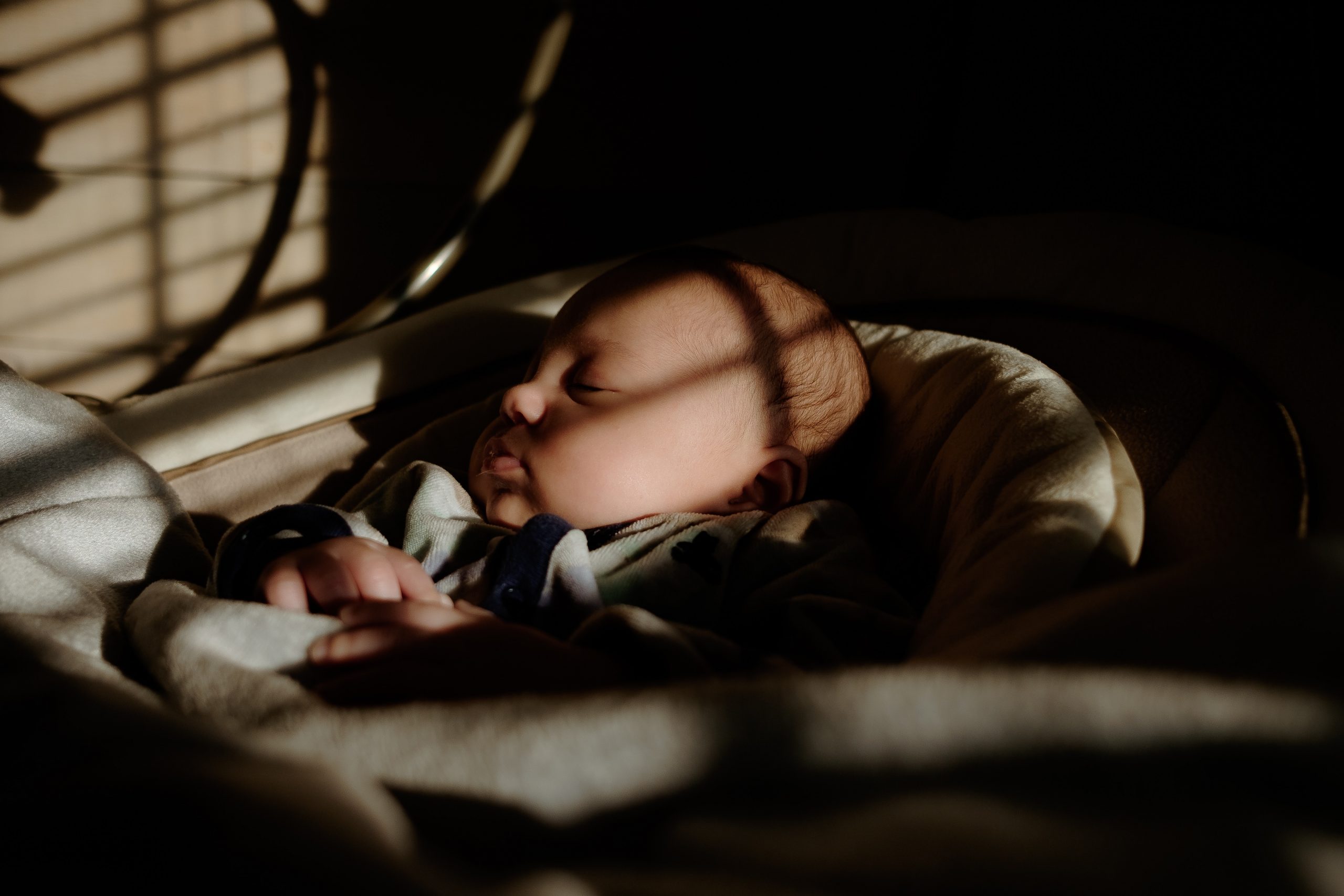 No Sleep Associations
Another great thing I learned from this book that helped my baby sleep was that you need to be careful not to give your child any sleep associations. When you do, they have to have something in order to go to sleep.
For instance, we always bounced on a yoga ball to put Abigail to sleep. Well, now she has to be bounced in order to sleep! We are currently working on changing that. With our next child, we will try not to rock or bounce.
Another thing is not to give food right before it is time to sleep. Your child will associate a bottle with naptime. Abigail did this too. Now we follow an EASY pattern, similar to the one in the book.
E: eat
A: activity or playtime
S: sleep
Y: you time
This has helped tremendously as well!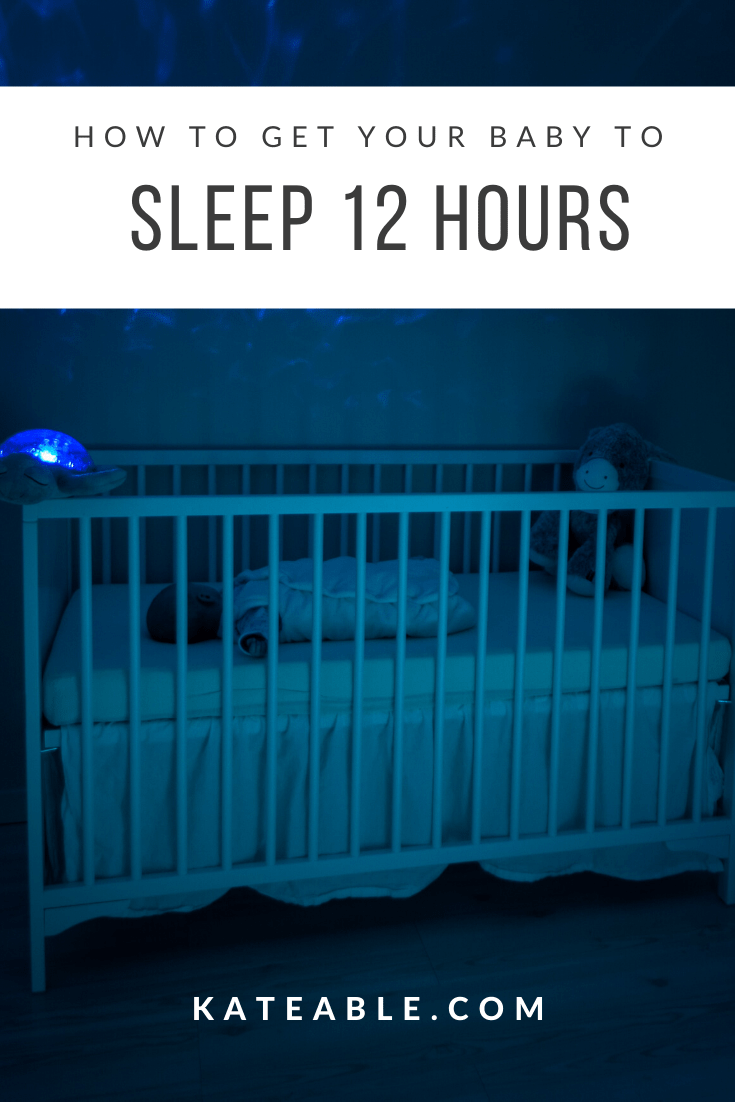 Giveaway!
These are just two examples of all the sleep tools and helpful advice for this sleep guide! You definitely need to read it! It will help you and your child get way more sleep than you're getting now.
Because it helped me so much, I want to give one away for free!! I want to send one lucky mama a free copy of the book!!
To Enter:
-follow me on Instagram!
-Tag a mama in the comments on the Giveaway post on Instagram
–Subscribe to my email list! Make sure to click the correct box on the sign-up sheet! (Hint: it's freebies)
It is super quick and easy to enter! Comment done when you finish, so I know you've entered!
This was an incredible tool to help my baby sleep, you definitely want this! I know it'll help you too!